We are a technological resource- based company located in Dubai, providing solutions for industrial Refrigeration. The company was established in 2008 and is committed to provide the highest standard of products for complete client satisfaction. Our products and services include chillers, swimming pool heat pumps, cold rooms, conventional refrigeration plants, spare parts and accessories from the entire world' leading refrigeration system manufactures, and plant maintenance service with O/E/M backup.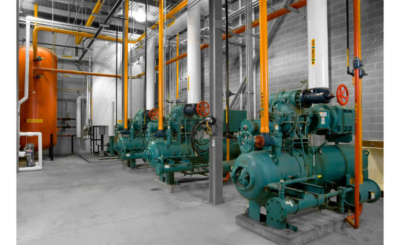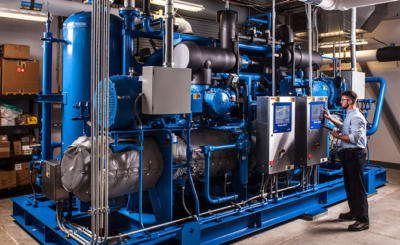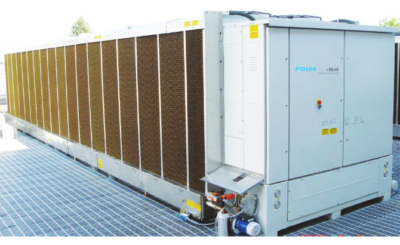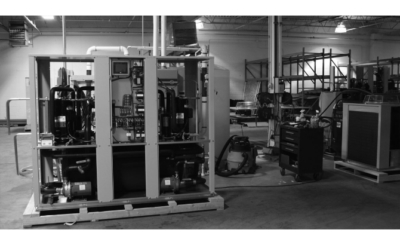 We are a marketing and service-providing company in the refrigeration field, operating from Dubai, the managing team is composed of professional engineers with over quarter- century experience in the engineering industrial and commercial refrigeration sector. Our company has an industrial workshop located in Dubai Investment Park with qualified technical staff and modern machineries to take care of service requirements.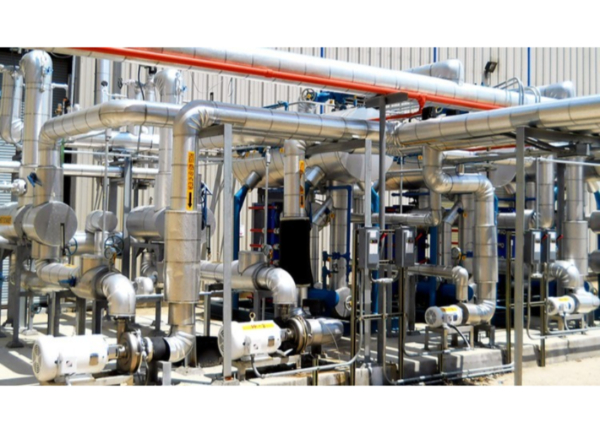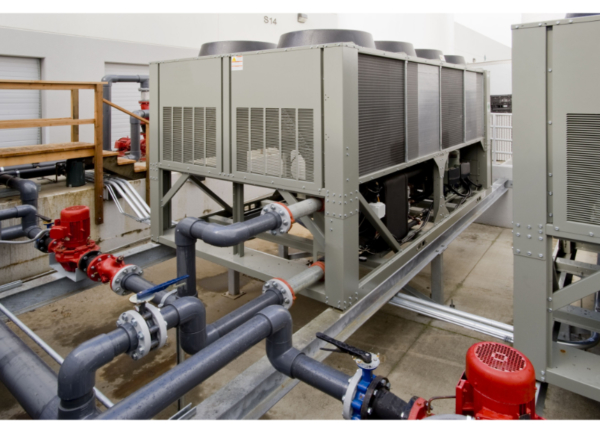 Polar bear has over 10 years of experience as the leading business setup service provider in Dubai and UAE. We believe that well-designed systems are a precursor to success. That's why we invest the proper resources to infuse proactive planning, lessons learned, and sound methodology that makes the difference between success and failure. I founded this company on the principle that our information-intensive enterprise clients deserve to be assured they are not only achieving short term deliverables but are realizing a measurable return on their investment for the long-haul.
So no matter how complex your mission, you can rely on our strategic commitment to achieve results with a trusted partner that cares.We believe that delivering outstanding client service is paramount and our entire business is organized to achieve this. Our people are highly motivated by a business culture that recognizes the skills of every individual, an environment where people are respected and supported. We work closely with our clients to develop a thorough understanding of their business in order to develop a relationship that is mutually rewarding and fulfilling
With extensive experience in carrying out major projects in the GCC countries, Polar bear Refrigeration provides full range of services in constructing cold rooms including design, supply, installation and commissioning of a complete refrigeration plant. The highly qualified and experienced technical staffs ensure that the final product delivered to the customer confines to the highest quality standards set by the company in manufacturing and installation. Polar bear Refrigeration could also install a monitoring system for projects that involve more than one cold room.
Small and Large Cold Rooms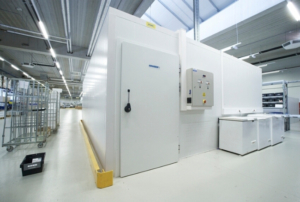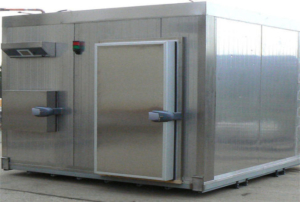 Blast Freezer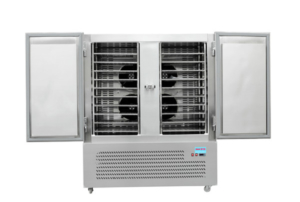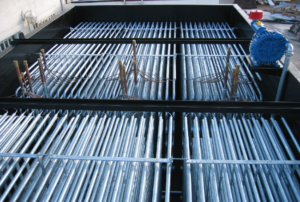 Ice Bank Tanks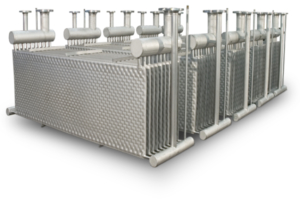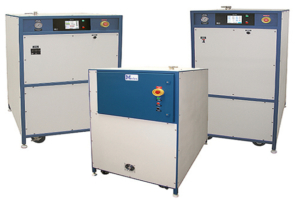 Industrial Low Temperature System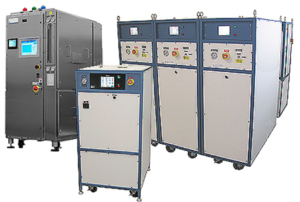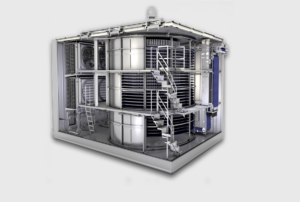 Product Spiral Freezer
Water Chiller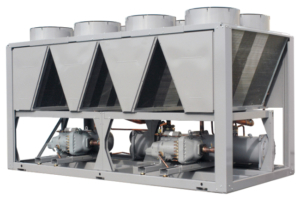 As part of the company's efforts to satisfy the needs of all its customers, the large volume of returning customers is an evidence of Polar Bear Refrigeration commitment in providing comprehensive service to the satisfaction of its clients. Polar bear Refrigeration actively involves in the development of new products that meet the diverse needs of their valuable customers.