Cold Room And Refrigeration Plant Services & Maintenance
According to the smaller to bigger and usage, cold rooms can be widely categorized as walk-in cold rooms and warehouse cold stores. Cold rooms are properly constructed by our company,Polar bear to maintain medium temperature range of 15°C to –40°C for the proper convenience.
Walk-in cold rooms are the storage areas that are comparatively smaller in size when seen with the large warehouse cold stores and are used mainly by the retail section industry to store goods and services with fast replenishment rate. Due to the small size of the cold rooms, the insulated floors are constructed strongly enough to only allow the usage of hand carts services and not applicable for large power required equipment's such as forklifts etc. A few places in which   walk-in cold rooms are used are in the super markets, restaurants, large auditoriums etc.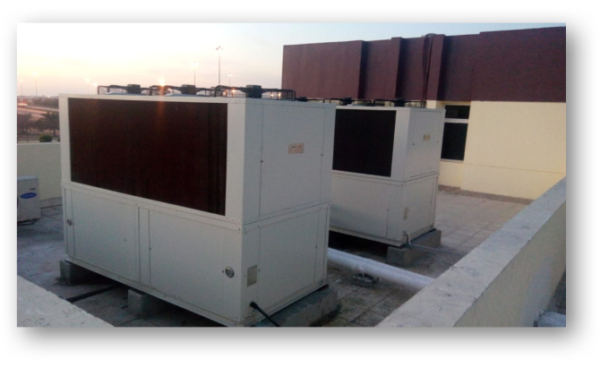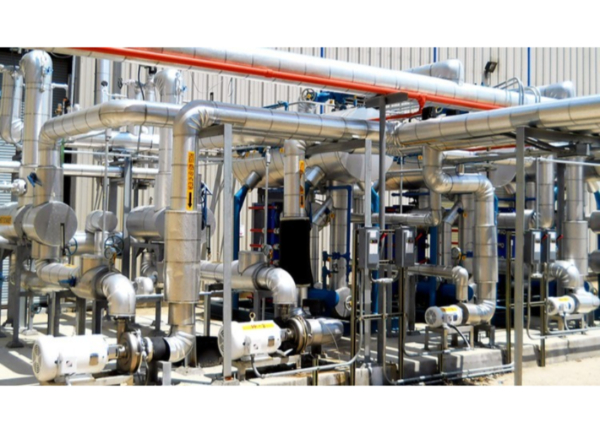 U
Not at all like structures in cold storage stockroom,our cold stores are huge measured stores used to store products at low temperatures for a more drawn out period. These are maintained with solid strengthened protected ground surface that permits the utilization of intensity gear for stacking and emptying goods process. So as to accomplish working temperature prerequisites of 15°C to – 40°C, these enormous chillerstores are as a rule fitted with more than one refrigeration unit for efficiency.
Rack control framework is the propelled power framework utilized by Polar bear company in which the refrigeration units are associated together in a racking course of action. This framework gives high vitality factors in productivity focused with the utilization of normal split units.
For  solidifying and chilling applications, impact coolers and impact chillers are utilized where the temperature in the driving rain room decreases to as low as – 400C from the room temperature in a range of couple of hours. Polar bear is an expert in the assembling, supply and establishment of refrigeration plant manufactures modules and are perfect for unexpected freezing of medium estimated materials.
MAINTAINANCE
Polar Bear Refrigeration is completely prepared to give fix and long term upkeep administration for refrigeration plants produced by different plant providers.We can supply and commission total refrigeration plants on Turnkey premise with OEM delegates of driving producers, at the most focused costs, and inside the saidlead-time.
Items: Equipment, components and spare pieces of all driving manufacturers on the planet.
Administrations: Servicing of a wide range of refrigeration and Air-cooling systems, Annual time Maintenance Contracts, and many more.
MODIFICATION
We can give maximum support to the current  refrigeration plant owners in modifying refrigeration plant components as well as in entire system modification for increasing plant performance. We are proficient to introduce advanced concepts in the refrigeration field for workmen's safety and services in refrigeration plants. Our company's, cold room manufactures can provide standard service in the part of design and installation procedures of Safety Instrumented Systems for cooling plants, and in operational and personnel safety.
We provide our long focus at cost effective and highly productivelong-term solutions for our client's problems with no delay for their downstream process.
Our Benefits are:
Adequate onsite/Offsite support and maintenance
Long term Profit Margins
NIL down time procedures
Efficient spares and O/E/M backed up services
WIDE RANGE OF APPLICATIONS
Joining together insulated panels in required lengths assembles cold rooms and their walls, ceilings and floors etc. The panels are properlyattached by the slip joint system for good physical stability that is very important. Slip joint processmeans a separate, interlocking and groove joint technology method that has been preceded across the world and provides many benefits like unsurpassed sealing method and waterproofing strategy.
It is an efficient board framework by our cold storage providers in dubai, uaebranch that uses a combined team effort activity on the longitudinal joint to accomplish prevalent stiffness and protection. Boards slip into correct spot taking into account for the simple and fast establishment, while improving basic quality and warm productivity and furthermore offering a perfect, smooth and elegant look.
Cold Rooms are mainly used in:
– Supermarkets are installed with supermarket cold room for the proper storage of their items.
– Food Services uses restaurants cold room for their perfect storage management.
– Catering services also require the help of cold room suppliers.
– Restaurants with restaurants cold room in collecting and keeping food items in a moderate cooling temperature.
– Butchery
– Hospitals manufacture hospital cold room in keeping their sterilized equipment and items for the patients.
– Beverage Rooms
– Processing Areas etc.