Cold Room And Refrigeration Plant Services & Maintenance
Depending on the size and use of the cold room, cold rooms can be broadly classified as walk-in cold rooms and warehouse cold stores. Cold rooms are built by Polar bear to maintain a temperature range of 15°C to –40°C. Walk-in cold rooms are smaller in size compared to the large warehouse cold stores and are used primarily by the retail industry to store goods with fast shelf replenishment rate. Due to the small size of the rooms, the insulated floors are built strong enough only to allow the use of hand carts and not suitable for large power equipment such as forklifts. A few uses of walk-in cold rooms are in the super markets, hotels, restaurants etc.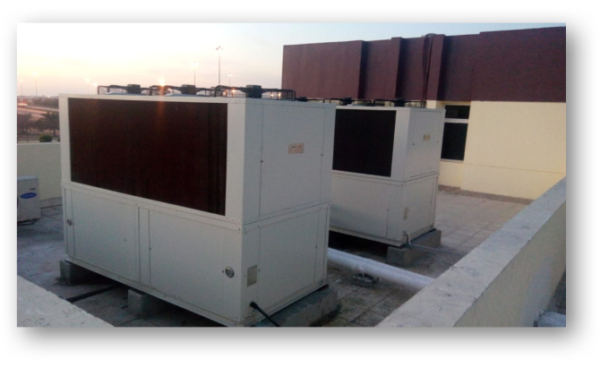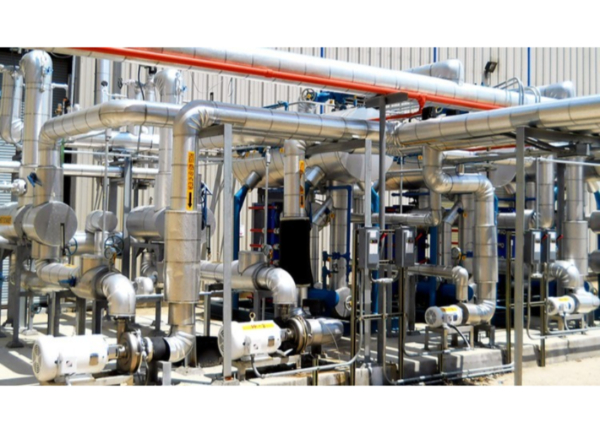 Unlike walk-in cold rooms warehouse cold stores are very large sized stores used to store goods at very low temperatures for a longer period. These are built with strong reinforced insulated flooring that allows the use of power equipment for loading and unloading goods. In order to achieve working temperature requirements of 15°C to –40°C, these large cold stores are in most cases fitted with more than one refrigeration unit. Rack power system is the advanced power system used by Polar bear in which the refrigeration units are connected together in a racking arrangement. This system provides high energy efficiency compared to the use of ordinary split units.
For quick freezing and chilling applications, blast-freezers and blast-chillers are used where the temperature in the cold room drops to as low
as -400C from the room temperature in a span of few hours. Polar bear is a pioneer in the design, manufacture, supply and installation of these modules and are ideal for sudden freezing of medium sized fish and chick

MAINTAINANCE
Polar Bear Refrigeration is fully equipped to provide repair and long-term maintenance service for refrigeration plants manufactured by leading plant suppliers.
We can supply and commission complete refrigeration plants on Turnkey basis with OEM representatives of leading manufacturers, at the most competitive prices, and within the shortest lead time.
• Products: Equipment, Components and Spare parts of all leading Manufacturer in the world.
Services: Servicing of all kinds of Refrigeration and Air-conditioning Systems, Annual Maintenance Contracts, etc.

MODIFICATION
We can support existing plant owners in substituting refrigeration plant components as well as in system modification for enhancing plant performance. We are keen to introduce innovative concepts in the refrigeration field for workmen's safety and comfort in refrigeration plants. Our company can provide specialized service in the design and installation of Safety Instrumented Systems for refrigeration plants, and in operating personnel safety
We aim at cost effective long term solutions for our clients with no down time for their downstream process.
Your Benefits are:
• Prompt onsite/Offsite support
• Higher Profit Margins
• NIL down time
• Genuine spares and O/E/M backed up services
WIDE RANGE OF APPLICATIONS
VCold room walls, ceilings and floors are assembled by joining together insulated panels in required lengths. The panels are tightly joined by the slip joint system for good structural stability. Slip joint is a unique, interlocking, tongue and groove joint technology which has been adopted across the world and provides unsurpassed sealing and waterproofing. It is a well-organized sandwich panel system which utilizes a male female action on the longitudinal joint to achieve superior tightness and insulation. Panels slip into place allowing for easy and rapid installation, whilst improving structural strength and thermal efficiency and also offering a clean, smooth aesthetic look.
Cold Rooms are used in:
– Supermarkets
– Food Services
– Catering
– Restaurants
– Butchery
– Hospitals
– Beverage Room
– Processing Areas